History of the College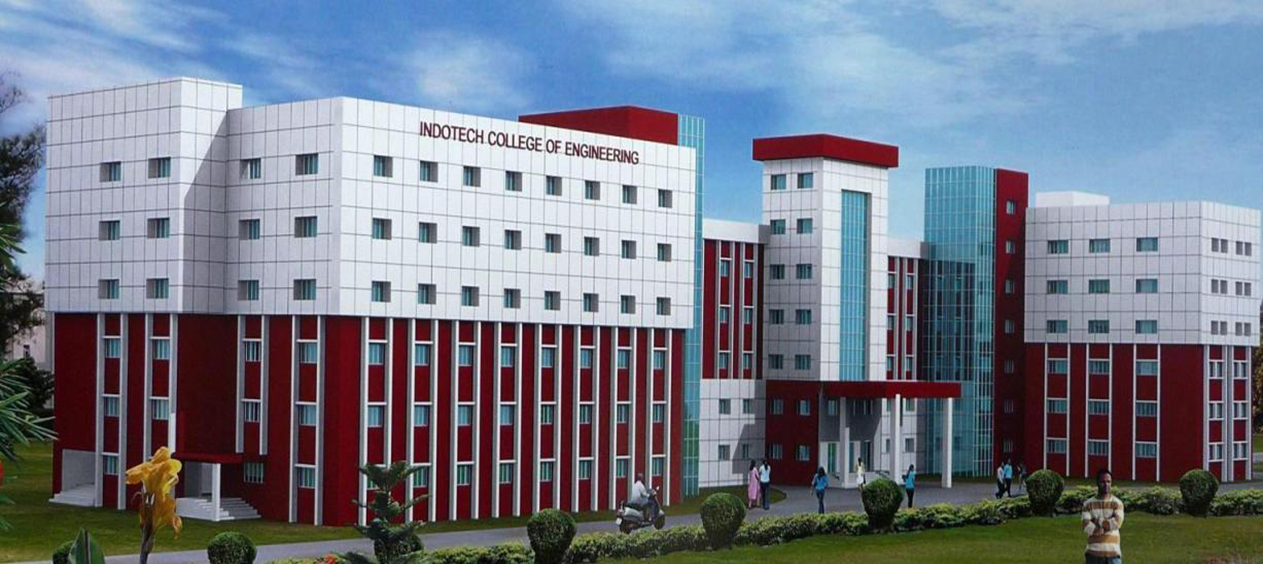 Indotech College Of Engineering was established since 2009 to fulfill the growing needs for quality engineering education in Odisha.
Indotech College of Engineering aspires to fill this gap in terms of what the industry needs in the near future and what our present educational system is able to produce in terms of high quality professionals.As a young college in the field of technical education in the state we at Indotech have strived to be innovative enough to give a new experience to our students as a result of which they will not only pass out as budding engineers but also as responsible human beings who will excel in every challenge and place in life.Indotech College of Engineering is unique in a sense that the students and faculty members share a cordial bond that results in a highly creative academic environment at the college premises.We at Indotech firmly believe that the major goal of education and training to an individual must unleash the innovative potential in him/her that ultimately contributes to the nation and world at large.The faculty at Indotech are encouraged to unleash the individual potential that is latent in each aspiring engineer's mind so that they become not followers but trend setters in their fields.
Defining New Frontiers...
Our Mission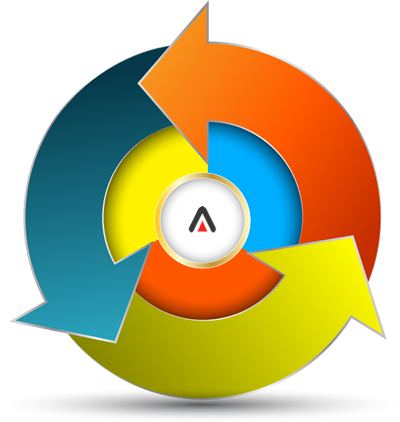 To create thought leaders for tomorrow's world capable of continual, relentless, and ceaseless learning, unlearning, and relearning.
Our Vision
To foster a rich and vibrant academic atmosphere that celebrates and recognizes continuous learning with a focus on original thinking and problem solving, well rounded intellectual and emotional development, heightened ethical and social awareness, and quality in every dimension of human life.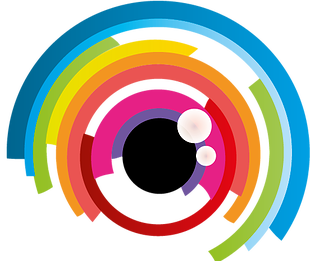 Principal's Message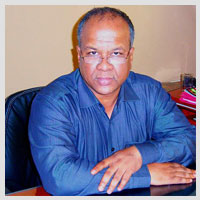 Dear Students,
The future belongs to you; your need, therefore, to prepare yourself for an active participation in the world. This participation demands that you become well informed, develop yourself like a pioneer and ultimately grow as responsible human beings.

This Institute firmly believes that its graduate is an emissary to the engineering industry, and so, there are no efforts spared to ensure that you will have the benefit of a 'Complete Engineer ' working for you.
We have an excellent combination of industry professionals and academicians on our faculty, who provide a holistic view of the nuances of engineering operations to our students. We endeavor to equip our graduates with both technical knowledge and skills, at the same time honing their management talent, so that they may contribute to the industry, while achieving excellence as professionals. They then go on to perform successfully as Engineers in various industries.

In an era of stiff competition, success can only be achieved if one makes the right kind of choice at the right time and in the right direction. I am sure you have made yours.
Wishing you the very best of your future.
Dr. Ravi P Reddy
Principal
Indotech College of Engineering