Career Development Cell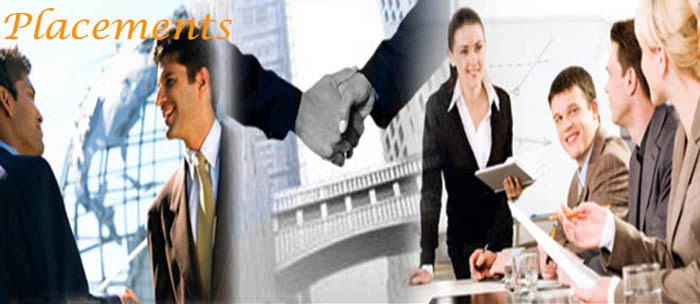 The Career Dvelopment Cell at Indotech College of Engineering facilitates the process of placement of students passing out from the Institute besides collaborating with leading organizations and institutes in setting up of internship and training program of students. The office liaises with various industrial establishments, corporate houses etc which conduct campus interviews and select technical graduates from our campus. The CDC Office provides the infra-structural facilities to conduct group discussions, tests and interviews besides catering to other logistics. The Office interacts with many industries in the country, of which many companies visit the campus for holding campus interviews. The industries which approach the institute come under the purview of:
Core Engineering industries
IT & IT enabled services
Manufacturing Industries
Consultancy Firms
One of the unique features of the CDC office at Indotech is the joint committee formed as a result of collaboration between the placement officials and student representatives .The broader policy framework and placement activities which run round the year are crafted and executed by this committee where students actively participate every academic year.
Placement Cell Details
Santosh Kumar Mishra
Placement & Training Cell,
Indotech College Of Engineering, Bhubaneswar
Mobile No : 9437215160
Email-Id : indotechengg@gmail.com
Contact Us:
Indotech College Of Engineering invites you to register with us for any Placement Opportunities in your Organisation.